Meet our Ministry Leaders
Got any questions for our ministry leaders?
Click the button below.
Jim Bob - Lead Pastor
Jim Bob led the founding of City Point Church in 2012. Since then, he has served as CPC's lead pastor. Jim Bob is married to his wife of 35+ years, Matilda.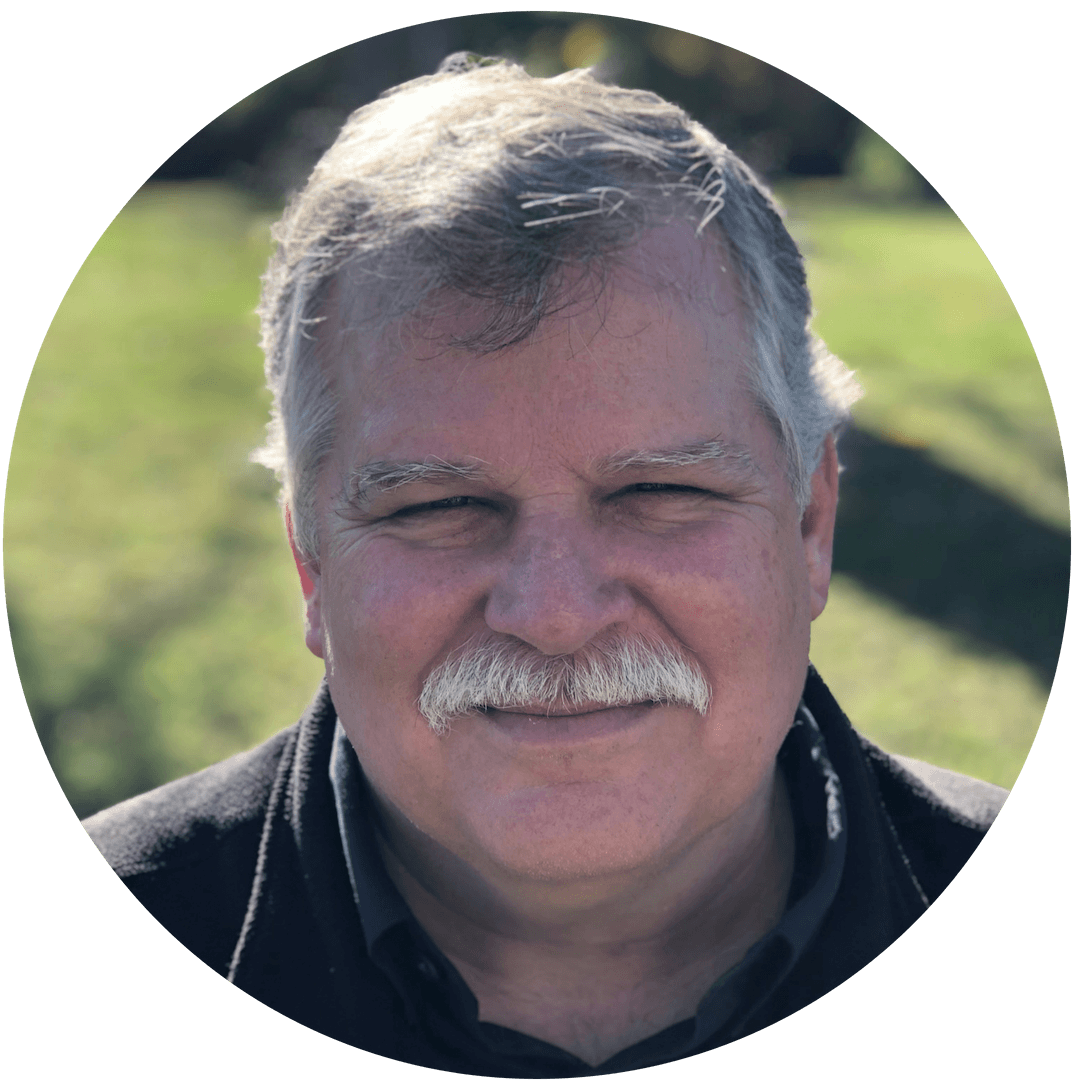 Nathan - Student Ministries
Nathan helped start City Point Church in 2012. Nathan serves as the Associate Pastor and the Youth Pastor at CPC. He has been teaching at Springdale High School since 2013. Nathan is married to Mollee and they have three children.
Mollee - Kid City
Mollee helped start City Point Church in 2012. She was a classroom teacher for seven years before starting her family and has taught children in Bible classes since she was a teenager. She is thrilled to be Nathan's wife and the mother to their three children.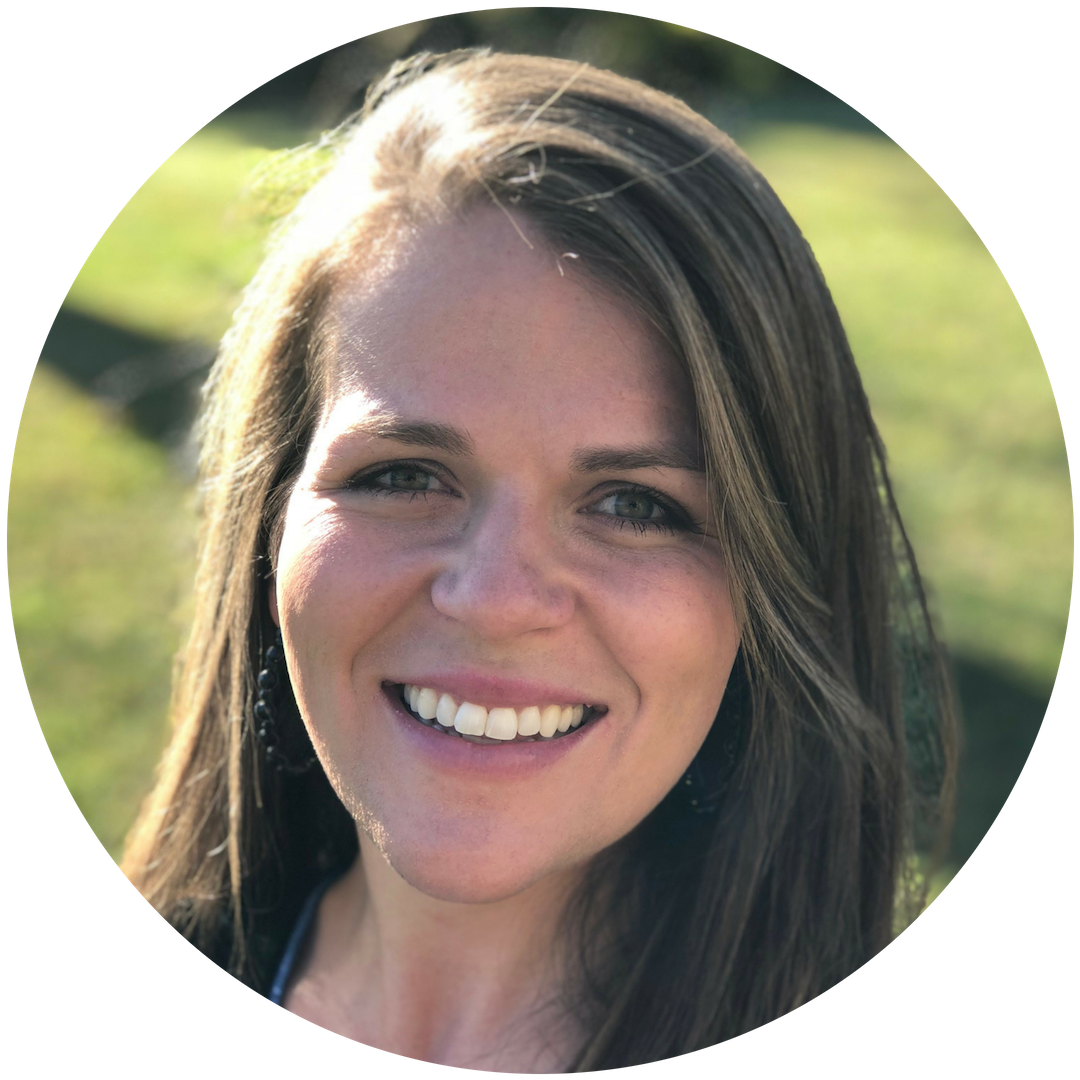 Isaac - Worship
Isaac joined the lead team in 2016. Since then, he has served as CPC's director of worship ministry. He is currently working towards degrees in music theory and perception at the University of Arkansas. Isaac is married to his wife, Ciera.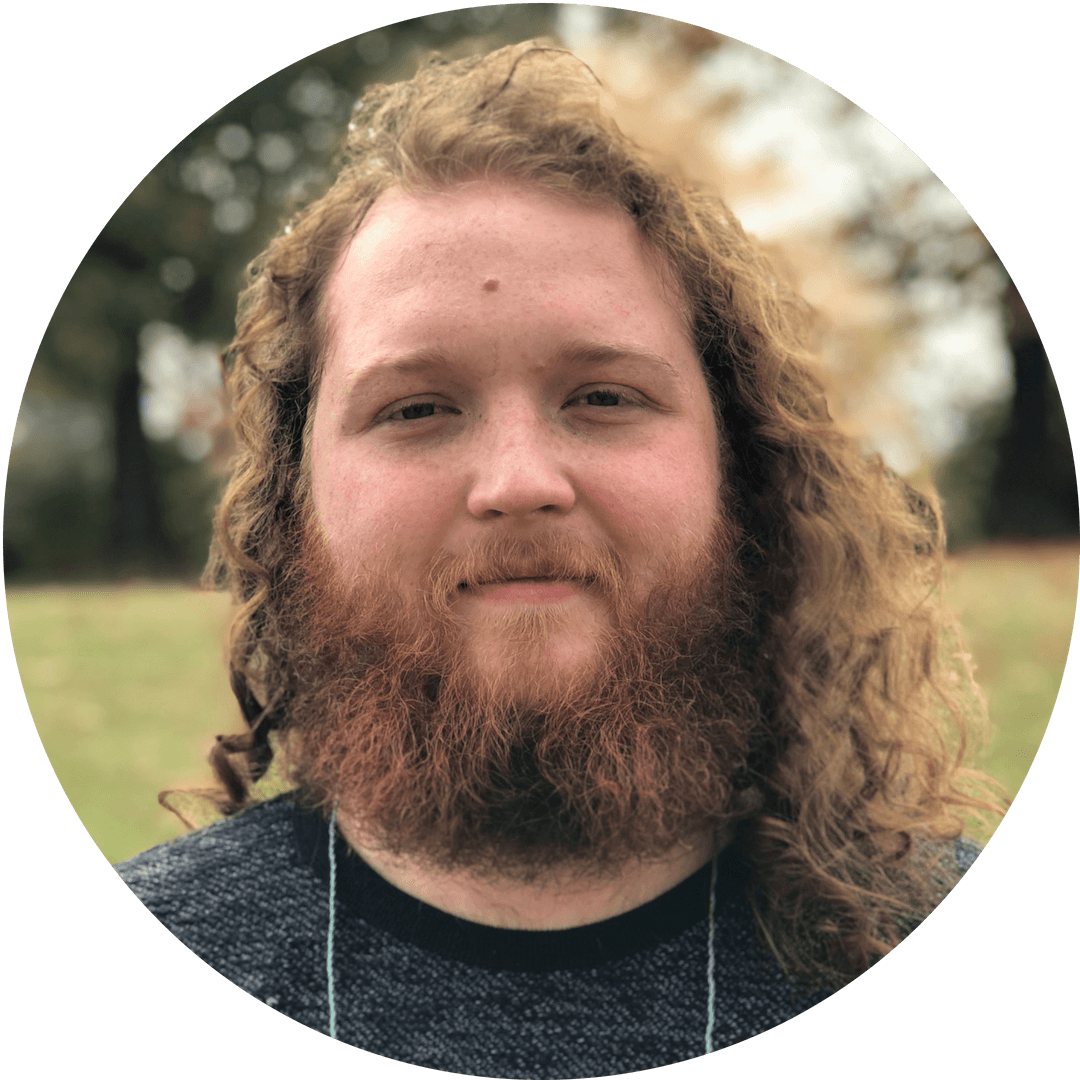 Mark - Men's Ministries
Mark helped start CPC in 2012. He coordinates CPC's Men's Group and leads a group for married couples (ReEngage). He is married to his wife of 25+ years, Danielle.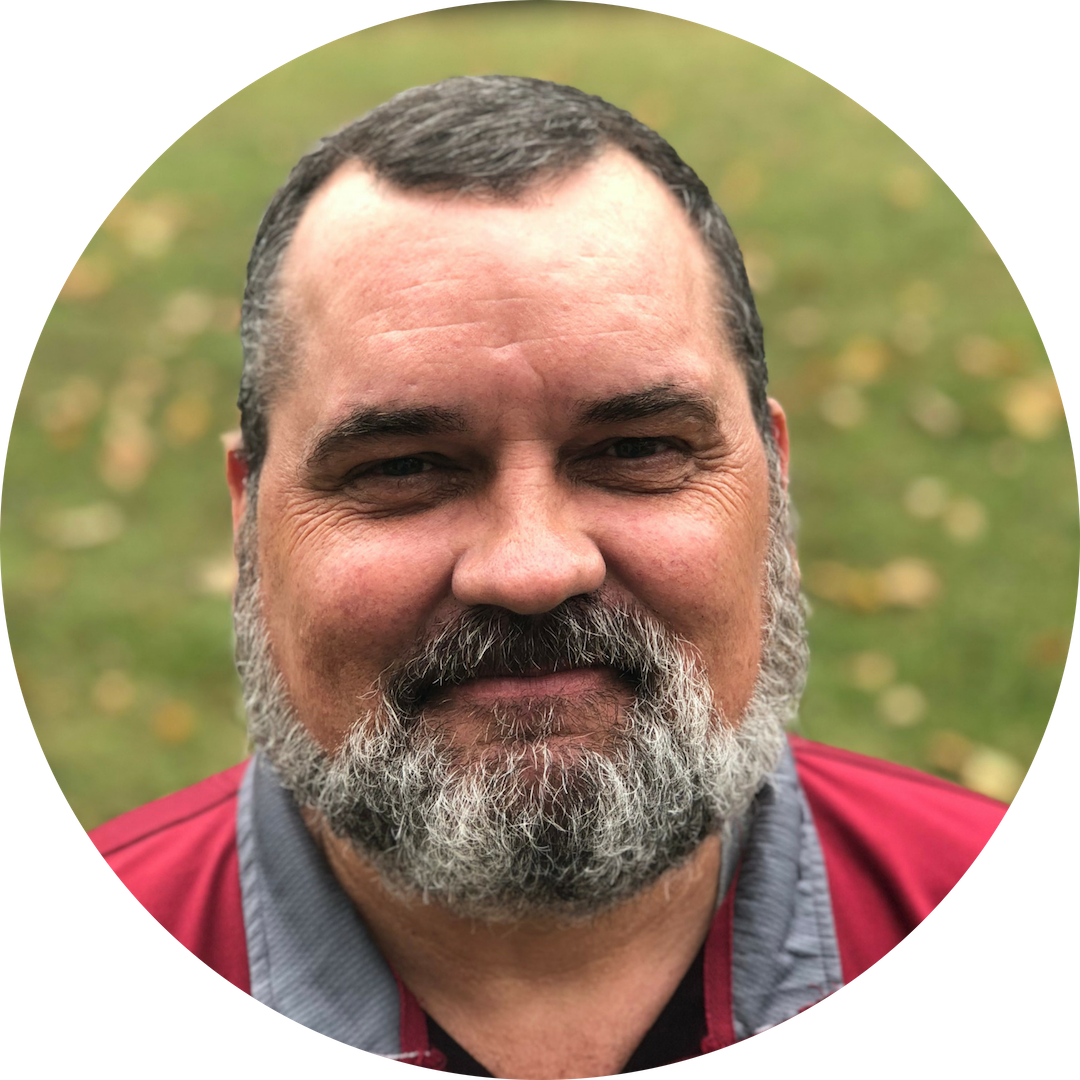 Tammy - Women's Ministry//Prayer Team
Tammy began leading the women's ministry in 2014 and the prayer team in 2017. Tammy is married to her husband, Sergio, and they have two boys.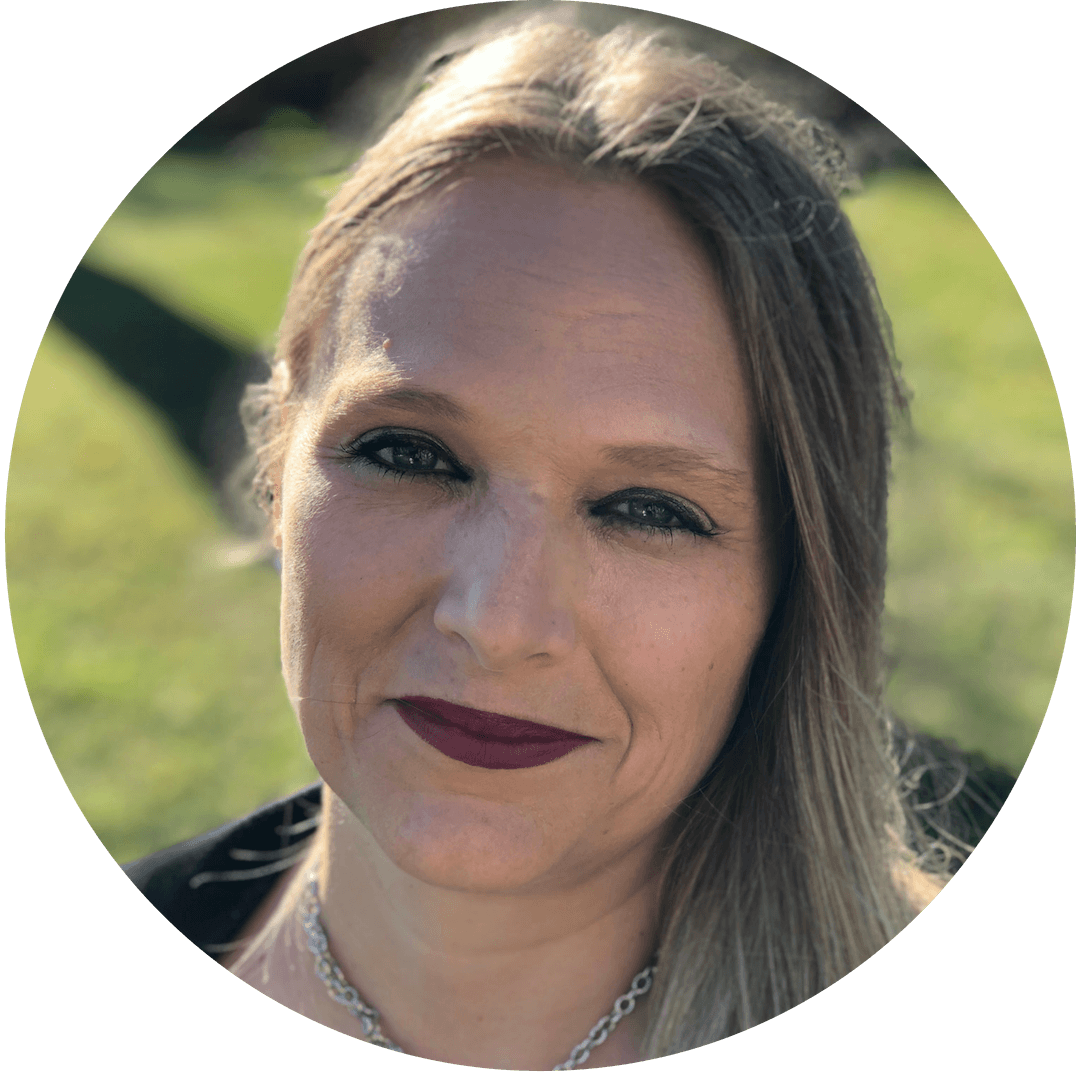 Stacy - Sip City
Stacy leads our Sip City Ministry. She started attending CPC in 2016. She has been a public school teacher for 30 years. She and her husband, Bryan, also serve in the ReEngage ministry.
Stewart & Lori - City Groups
Stewart & Lori lead our City Groups Ministry. They came to CPC in March of 2015. They started leading one of CPC's City Groups, growing it into one of CPC's most fruitful outreaches. They have been married for eight years and have two daughters.
Danielle - Finance
Danielle is in charge of CPC's Finance. She helped start CPC in 2012. She maintains the church's books and also serves in other areas of ministry and teaching with her husband, Mark.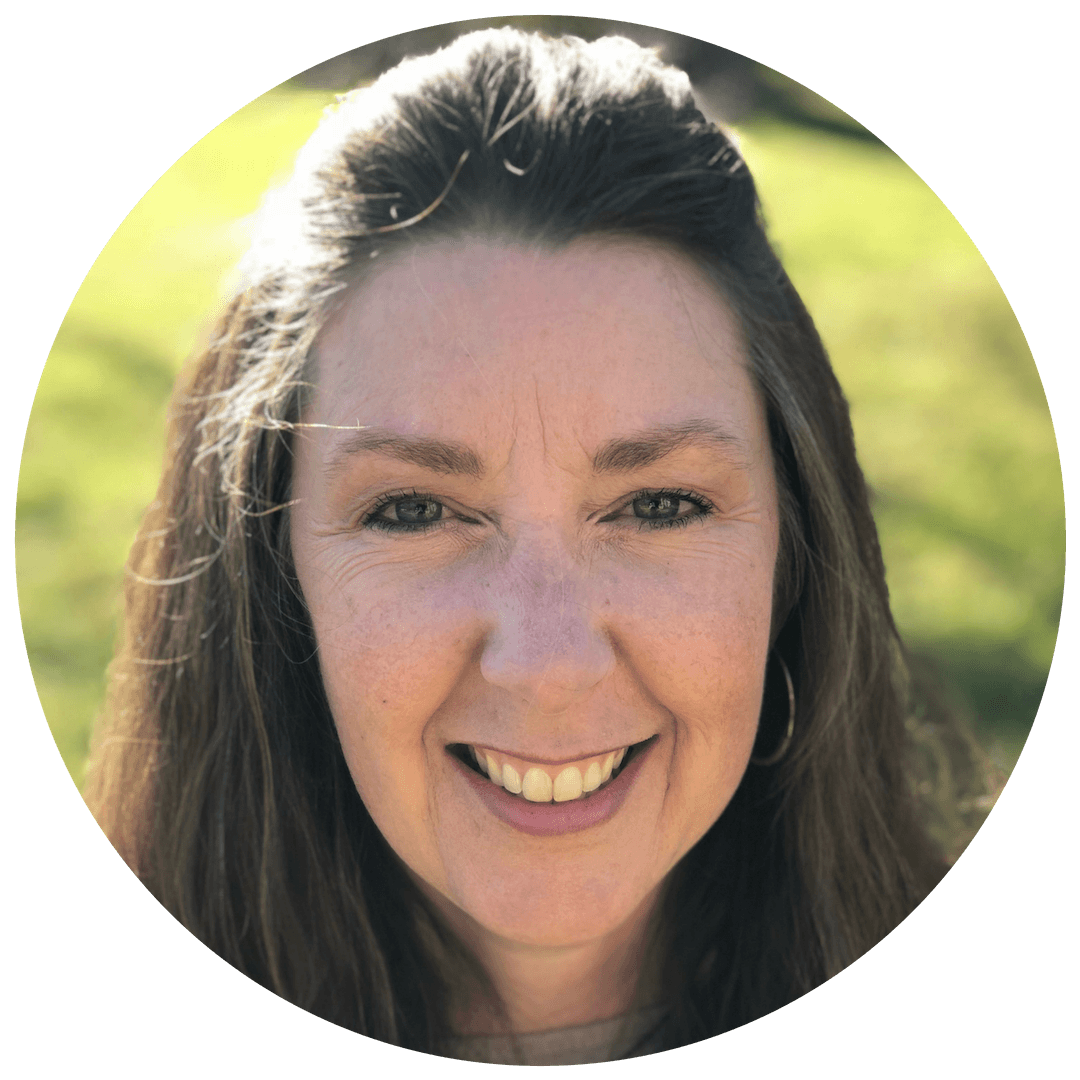 Drew & Bryn - Growth Team
Drew & Bryn head up CPC's Growth Team. They are passionate about growth in all aspects of the church and its members lives. The came to CPC in 2015 and were married in 2017.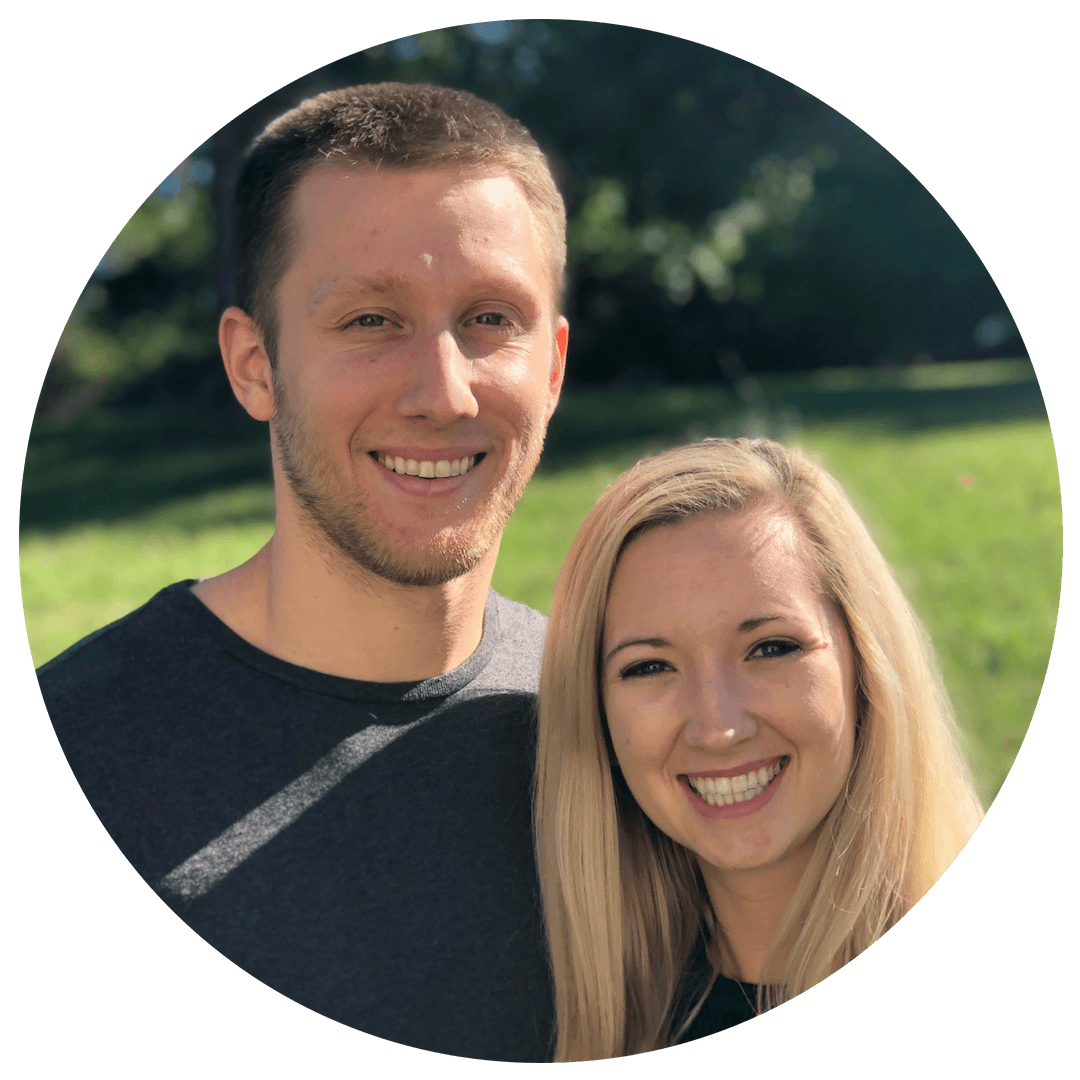 Ciera - Communications
Ciera leads our Communications Ministry. She maintains our social media presence, as well as ensuring our website up to date. Ciera is married to her husband, Isaac.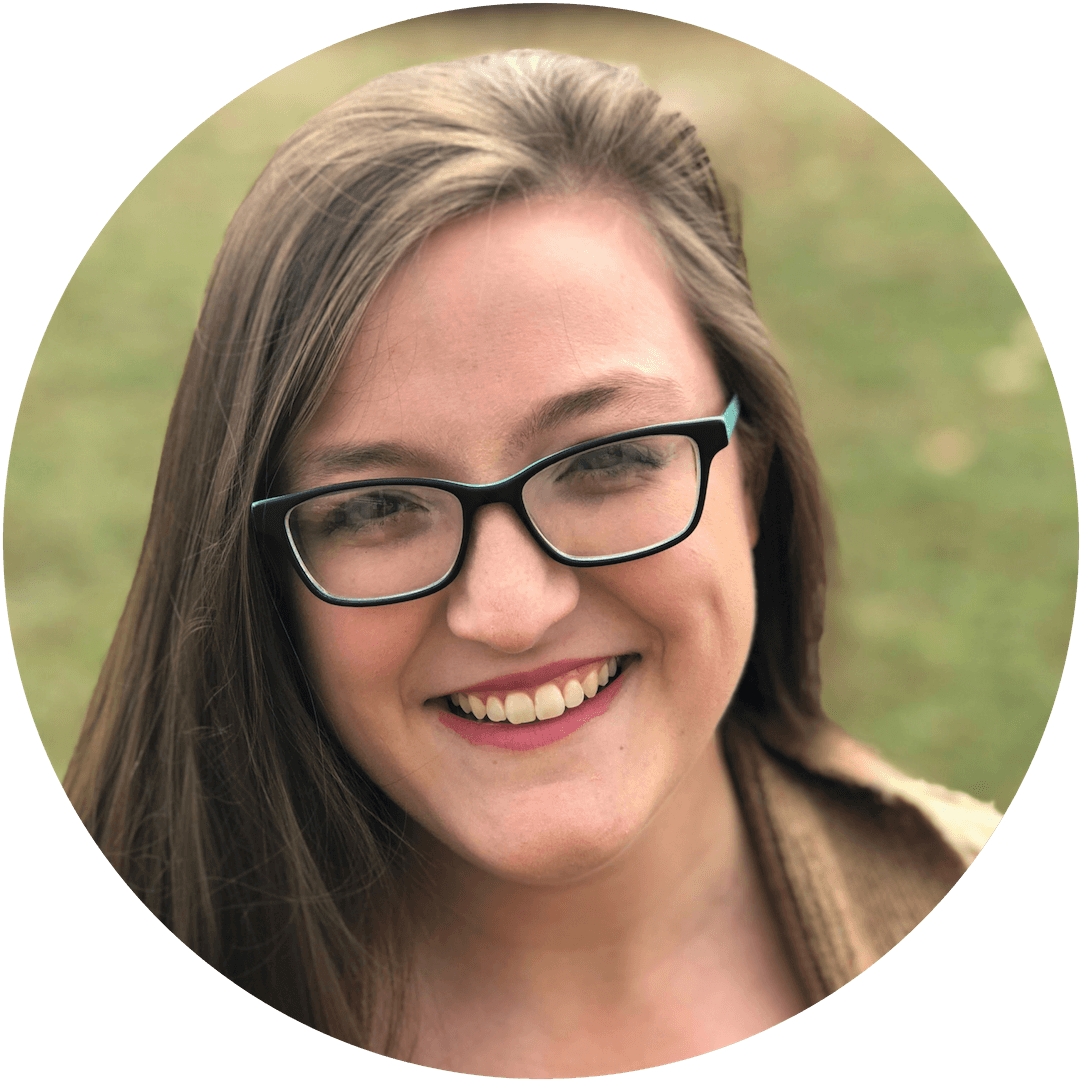 Ben & Libby - Benevolence
Ben & Libby head our Benevolence Ministry. They have been a part of the CPC family since 2012. They organize projects throughout the year, including our Operation Christmas Child, and built our Little Free Pantries. They have three boys who love Sunday morning doughnuts!